Buying a Hammer & Hardie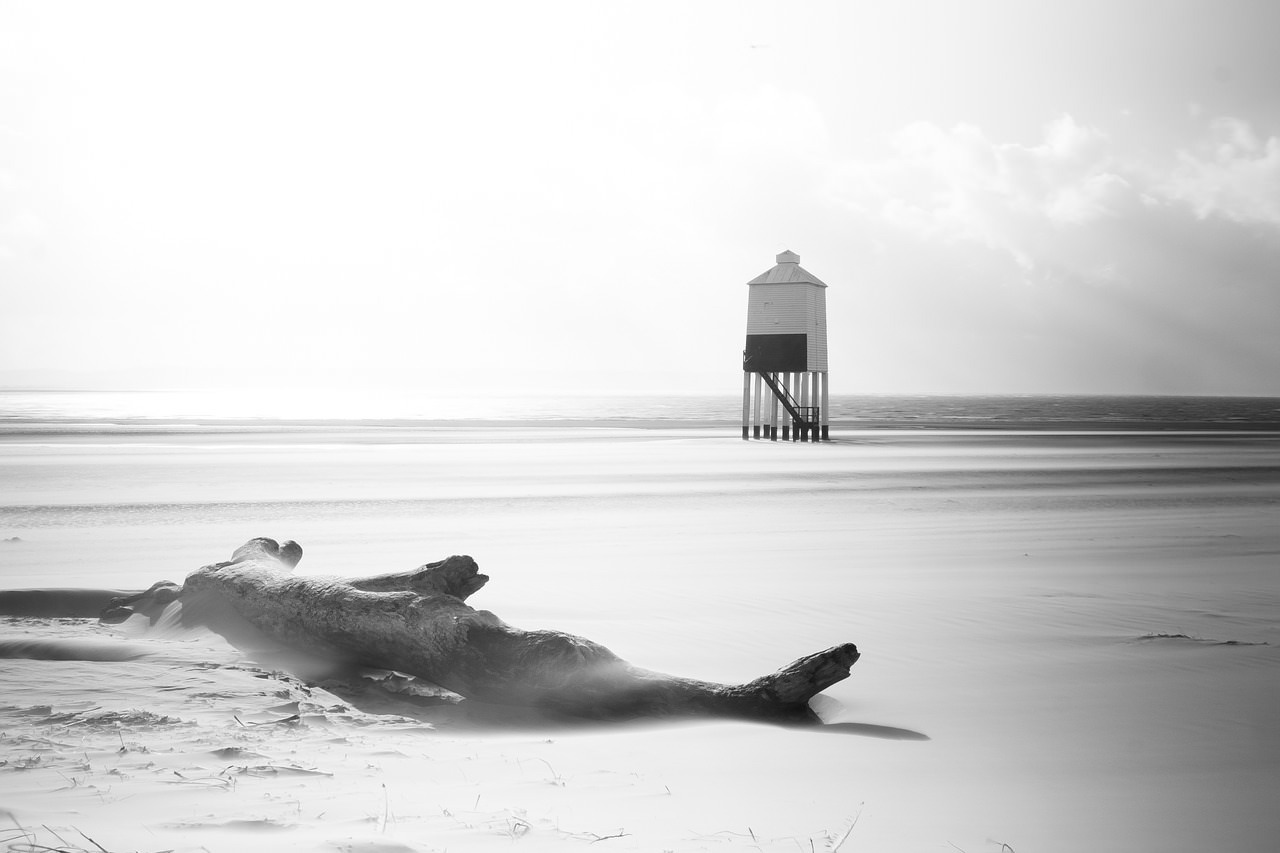 The Hammer
The hammer for cutting stone is normally a lot heavier than normal as with the techniques you use, it is the weight of the hammer that does the cutting. There are now three diffferent weights on the market, just keep in mind that the density of the stone you are going to cut will always remain the same. You may think that a very light hammer will be best for you but this may cause you problems when you are cutting the stone. All weights are approximate as different companies will produce slightly different weights.
Heavy - 900 grams - 1kg. The 'standard' weight. If you are used to manual work then go for this one.
Medium - 750 - 850 grams. This weight is gaining in popularity and should still be heavy enough for you to cut using the correct technique.
Light - 450 grams. This used to be specified for children and those with wrist problems. As mentioned above the stone will be just as hard whatever weight you use so with this light weight you might find you have to use more force to cut the stone. This defeats the object of using this type of cutting tool.
The Hardie (hardy)
This is an Image & Text block. Click on this text to start editing and enter your own text with some basic formatting. Just click anywhere outside the text box when you're done to continue working on the rest of your page.
Hover your mouse over the image opposite to show the image toolbar. Image Settings lets you choose an image from your library, or upload a new one, and change related settings. The crop tool lets you select the Aspect Ratio, or proportions, of your image and position the image within the space. You can also drag and drop images directly from your computer on to this page, and they will be uploaded to your image library automatically.
To change the layout and appearance of a block, such as the size of its images and columns, click on the Change Layout button on the block toolbar, to the right of each block.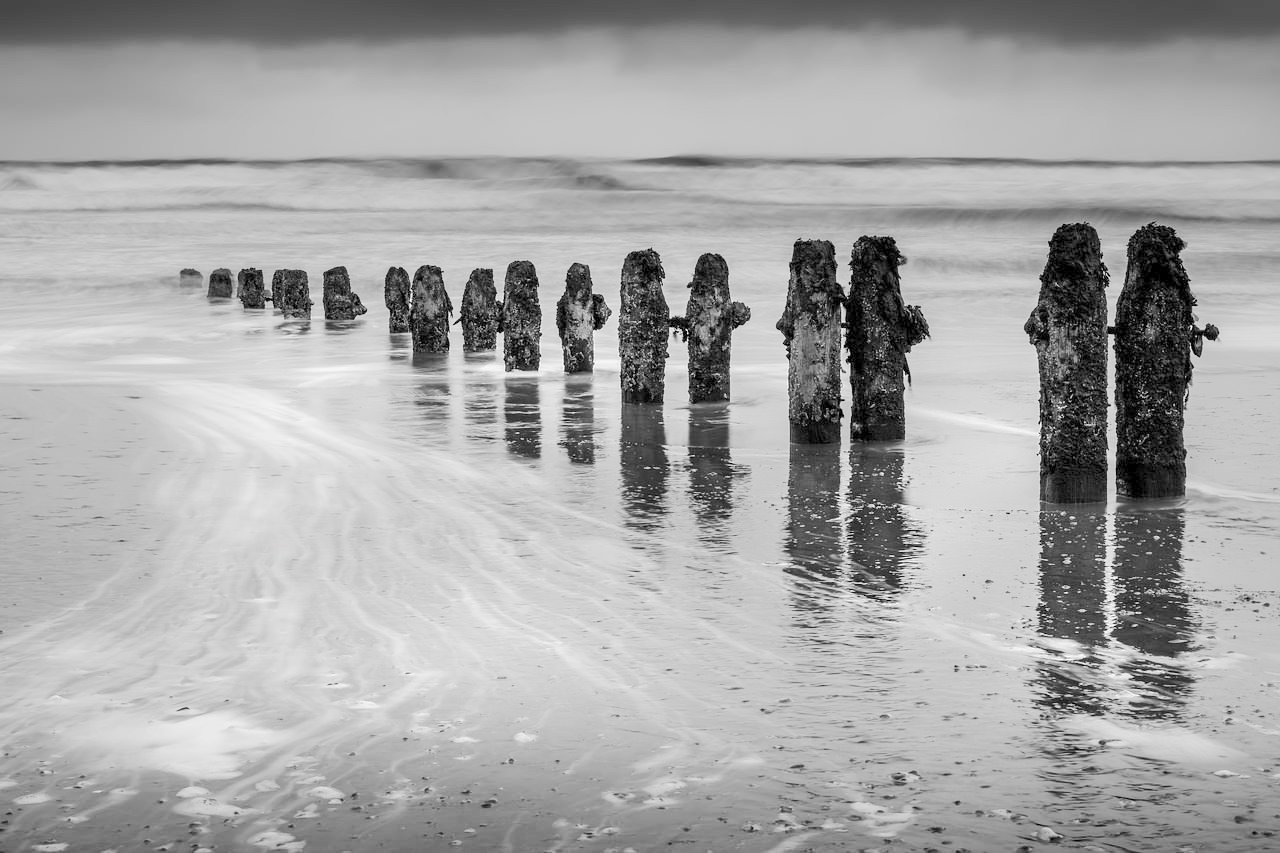 The Block
What wood?
I have heard it said many times that you need to have wood from a specific tree